ABOUT US
Tri Quang Plastic Bag was registered as Tri Quang Services and Trading Production Co., Ltd on August 20, 2013 under business license No. 0312417543, specializing in the field of manufacturing and distributing plastic bag products. Multi-purpose plastic packaging from materials such as HDPE, PP, PE, PA, PPC, OPP.
After nearly 10 years of operation and with more than 20 years of experience in the field, Tri Quang Plastic Bag has distributed products to companies, agents and small traders across the country in provinces such as Hanoi, Da Nang, TP Ho Chi Minh City, Dong Nai, Binh Duong, Ba Ria Vung Tau, Can Tho and Chau Doc An Giang.
The company located a distribution store in Cho Lon, District 6, Ho Chi Minh City and its factory headquarters in Binh Chanh District, Ho Chi Minh City with an area of ​​1,500 m2.
DEVELOPMENT HISTORY
Tri Quang Plastic Bag has a development process of more than 20 years, starting from an individual business household founded in 1996 with the profession of blowing plastic bags and wholesaling in a Cho Lon market in district 5, Ho Chi Minh City.
In 2003, the business household changed its form to Tri Quang private enterprise and started to expand its business.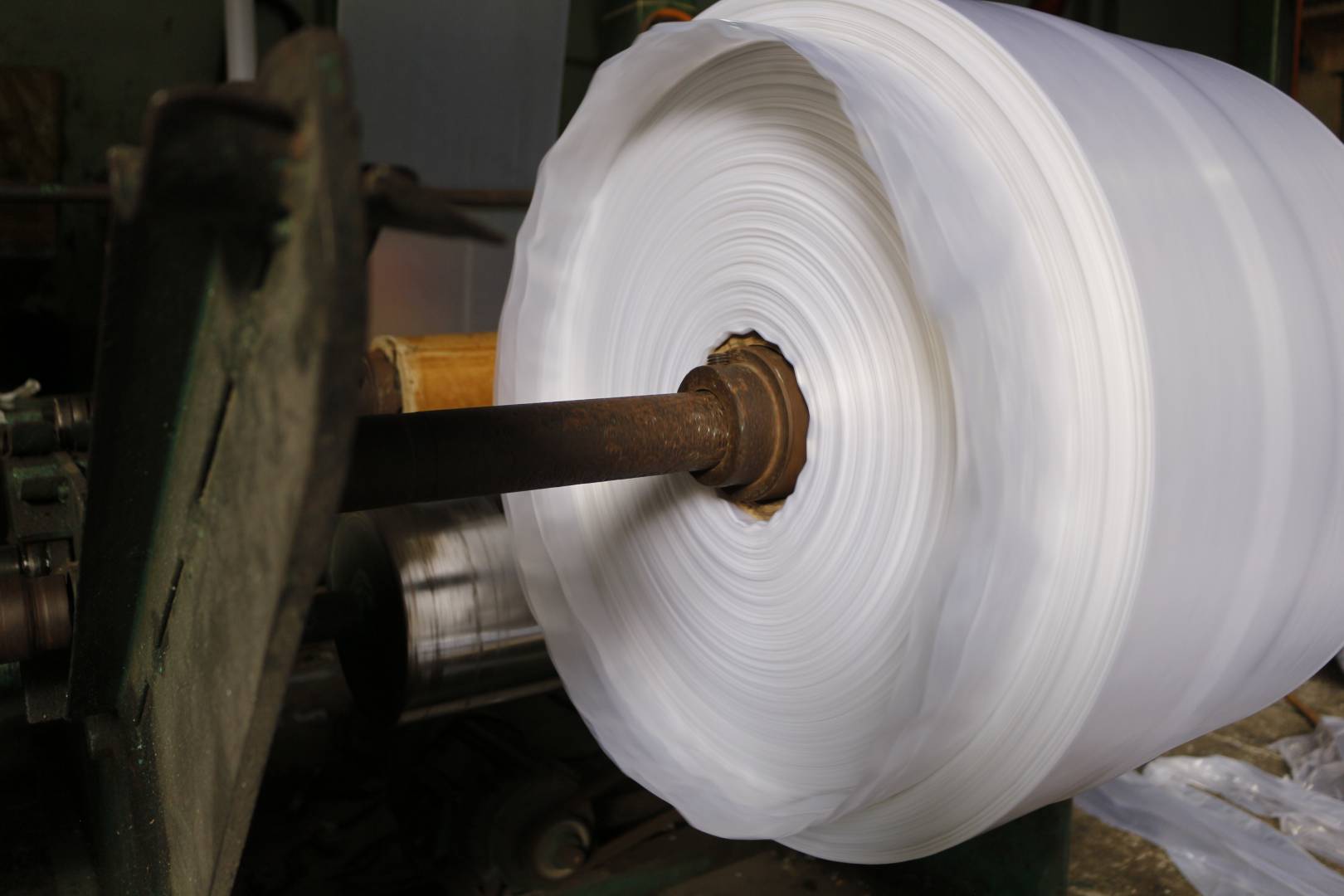 In 2008, following the market demand for food hygiene and safety and waste treatment, Tri Quang Plastic Bag expanded production and distribution of plastic gloves and garbage bags was labeled Tri Quang branding and registered exclusive trademarks.
In 2013, Tri Quang Services and Trading Production Co., Ltd was established focusing on promoting the brand of Tri Quang garbage bags and Tri Quang plastic gloves, while continuing to expand the distribution of a wide range of products. plastic packaging products such as zipper bags, silver-foil zipper bags, OPP tape bags, PE bags, PP bags, elastic plastic bands, etc.
CORE VALUES
Dedication – Prestige – Sustainability
Devoted to customers, developing products with consumer-centric.
Giving credibility to gain trust from partners and suppliers.
Sustainable development putting economic efficiency on top.
VISION – MISSION
Vision:
Aiming to expand product distribution to hospitals, supermarkets and cleaning service companies across the country.
Developing production of environmentally friendly products.
Mission:
Giving partners prestige and economic efficiency.
Bringing products with high quality and safety to consumers.
BOARD OF MANAGEMENT
[hình]
Mr. Luc Quoc Quai – Production Director

Contact: 091.84.1240
[hình]
Mrs. Do Thi Nga – Business Development Director

Contact: 093.84.12340 – 093.87.12340
[hình]
Mr. Luc Chi Tai – Contact for English Speakers

Contact: 0933.818.616

Email: chitai.luc@gmail.com